Here are some before, during, and after photos of the renos (painting from top to bottom, and new laminate flooring) and the move-in from the last few weeks. For some context, here's a (far too long) post about my first home.
Before
During
After
And what it's all about…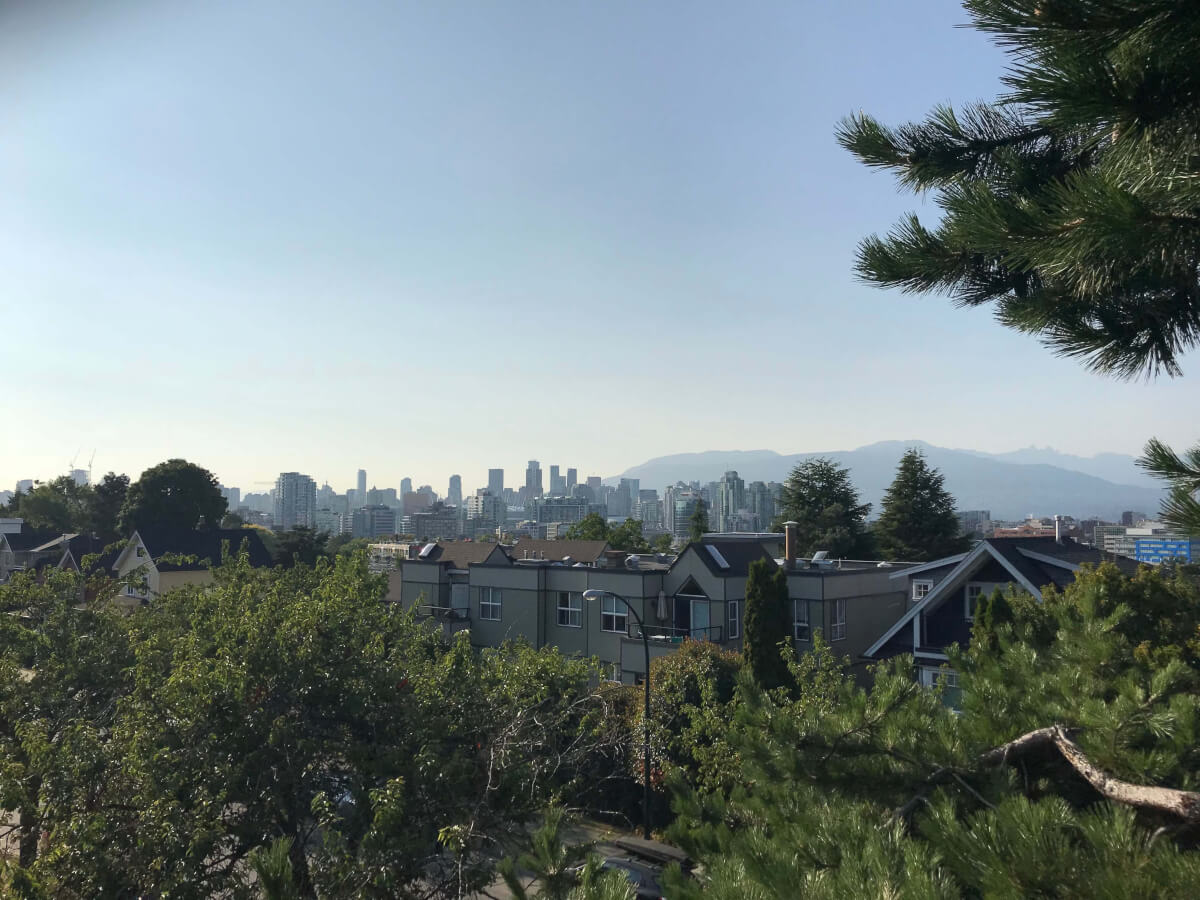 I'm not quite finished yet. Still have lots of artwork to get up (including a commissioned piece I'm very excited about), lots of minor odds-and-sods that need to get evened out, and then phase 2 can begin.